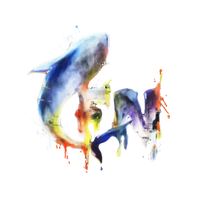 LIVE FROM NORFOLK LLC
Live From is the movement. 
Meaning you can be "Live" from anywhere you want. It simply means you are alive & you want to be heard & seen & spread your beliefs or simply be in the mix. Inside of a world that wants you to be like everyone else. We are inspiring people to be original, be themselves, express themselves any way they can or want.